Stories. Art. Design.
SAD Mag is an independent Vancouver publication featuring stories, art, and design. Founded in 2009, we publish local contemporary and emerging artists AND WRITERS with a focus on inclusivity of voices and views.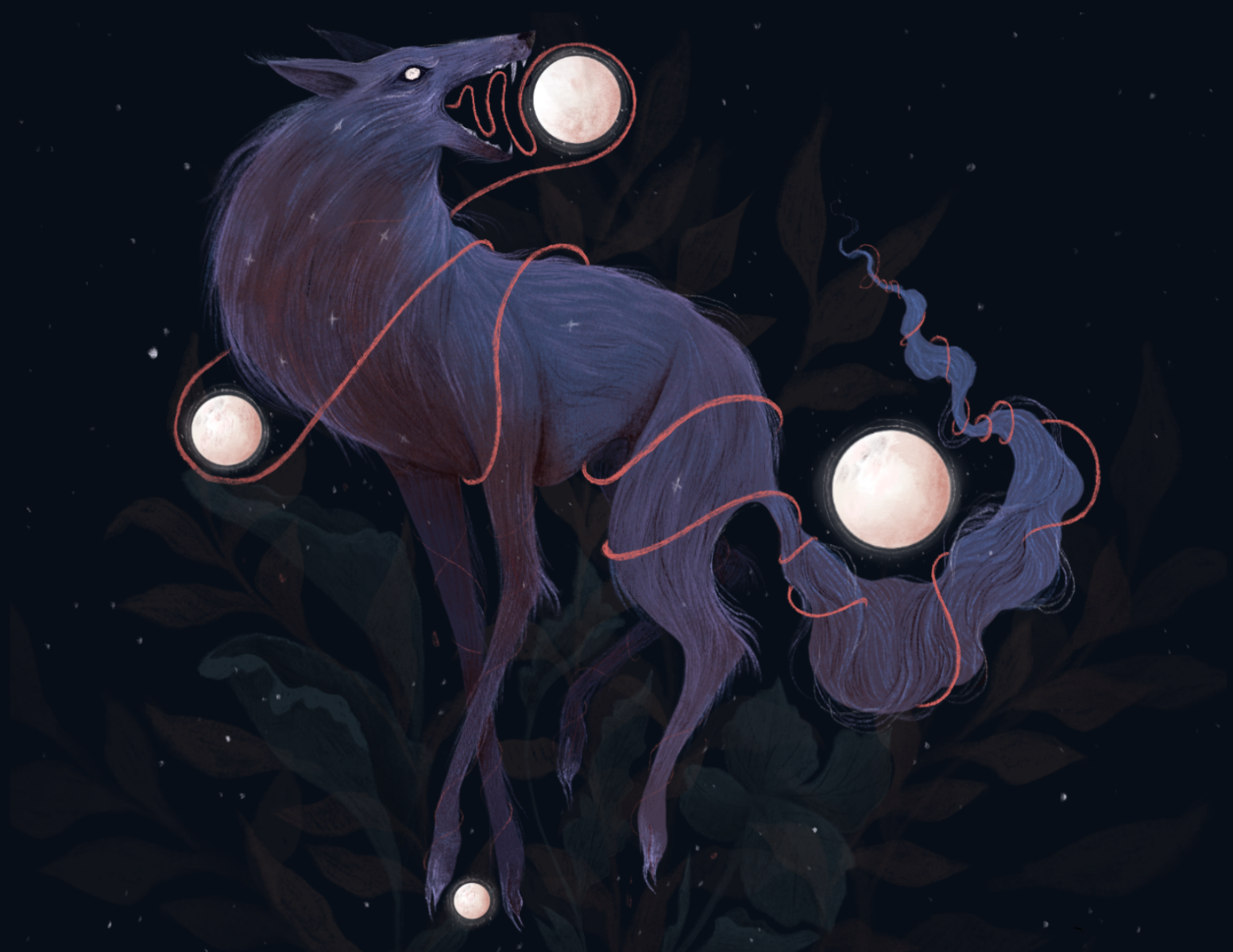 As autumn begins, a shifting wind blows into through the stars. This month will bring with it a much-needed reprieve from the intense astrology of September. The summer's Saturn and Pluto retrogrades are wrapping up, as is last month's Mercury retrograde. The crisp fall air is inviting in a chance for restfulness and reprieve that will cool off anxiety and ease our bodies into the slowness of winter.
Sell Out is a series by interdisciplinary artist Angela Fama (she/they), who co-creates conversations with individual artists across Vancouver. Questioning ideas of artistry, identity, "day jobs," and how they intertwine, Fama settles in with each artist (at a local café of their choice) and asks the same series of questions. With one roll of medium format film, Fama captures portraits of the artist, after the verbal conversations have been had.